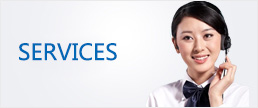 Telephone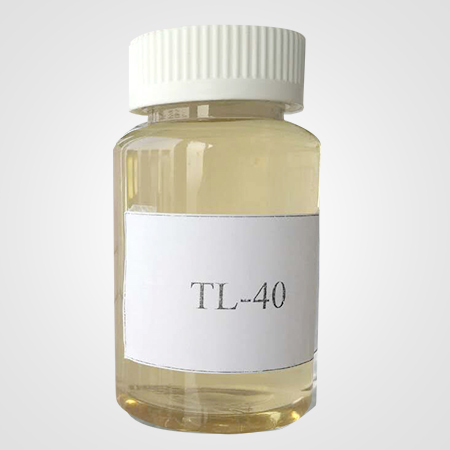 Product instructions of TL-40
Visit:
Date:2015-11-25 8:44:46
Product instructions of TL-40
Description:
TL-40 is the sodium salt of a polyacrylic acid selected for optimizing the factors affecting dispersancy in calcium carbonate, kaolin clay, titanium dioxide, and other mineral slurries.
1. Typical Properties
These properties are typical but do not constitute specifications.
Appearance:clear solution*
Chemical nature:acrylic homopolymer
Grade:sodium salt
Total solids (%):40±1
pH as is (at 25°C):7-9
Bulk density (at 25°C):1.20~1.30
Viscosity Brookfield (mPa.s/cps at 25°C):100-300
* A slight haze may appear; this does not affect the intrinsic properties of the product or its performance.
2. Used in
Specifically for:
Coarse grade;
Precipitated calcium carbonate (PCC);
Low solids Kaolin clay (70%);
Titanium dioxide;
Talc (typically in conjunction with a low foam surfactant for wetting purposes);
Aluminum hydroxide;
Iron oxides;
Clay/barbotine for ceramics;
Ceramic tile.
3. Advantages
Universal dispersant for stabilizing mineral slurries;
Allow lowering the viscosity at the time of initial formulation;
Maintain a low viscosity during storage;
Broad fomulating latitude;
Good cost performance;