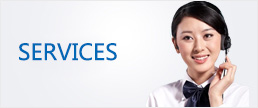 Telephone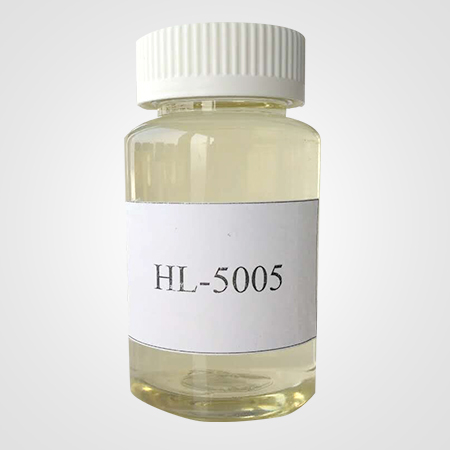 HL-5005 Leather Retanning Agent
Visit:
Date:2015-11-25 9:20:41
1、Product index
Appearance: Light yellow liquid
Solid content:30±1% (or produced according to customer s' requirements)
Viscosity (25℃): 100-1000mPa•s
pH Value: 3.0-5.0
Ionic type: Anionic
2、Product Performance
HL-5005leather retanning agent is acrylic polymer retanning agent, which can be used at retannage of clothing leather, sofa leather and shoe upper leather. The product can reduce defects of dyeing loss caused by general leather retanning agent.
The product is with excellent light tolerance, uniform color, and strong filling ability. The leather processed by the product is fine and felt like rubber by touching and has good filling ability to loose leather. It can be used in many working processes without influencing dyeing and resulting in dyeing loss.
3、Package & Storage
1. The product is packed with plastic drum of capacity of 200L. Net weight of each plastic drum is 250±1Kg or can be produced according to customers' requirements.
2. The product is sun protected and anti-freezing. The storage temperature shall be 5-30℃. The guarantee period is 6 months.