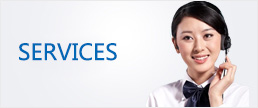 Telephone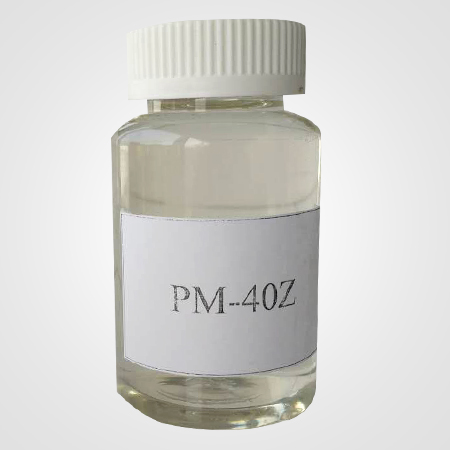 Paper coating dispersant PM-40Z
Visit:
Date:2015-11-25 9:21:37
Description:
Paper coating dispersion agent is a high-performance dispersant, used in the papermaking GCC and PCC.
1.Typical Properties
These properties are typical but do not constitute specifications.
Appearance:clear solution*
Chemical nature:acrylic homopolymer
Grade:sodium salt
Total solids (%):40±1
pH as is (at 25°C):7-9
Bulk density (at 25°C):1.20~1.30
Viscosity Brookfield (mPa.s/cps at 25°C):100-300
* A slight haze may appear; this does not affect the intrinsic properties of the product or
2.Advantages
The main component of the paper coating dispersing agent is sodium polyacrylate, which is a kind of highly effective dispersing agent. Have very obvious effects on dispersion of calcium carbonate, calcium hydroxide, talc, titanium dioxide, kaolin, clay and other pigments. This product has good heat resistance, mutual solubility, high efficiency and dispersion, dispersion of the slurry viscosity stability, less foam, non-toxic, no corrosion, no special smell, is a non dangerous goods.
3.Usable method
This product does not need to dilute, directly added to the dispersion of pigment, the use of the amount according to the user's requirements, the amount of the amount of 0.05-0.5% is usually used.